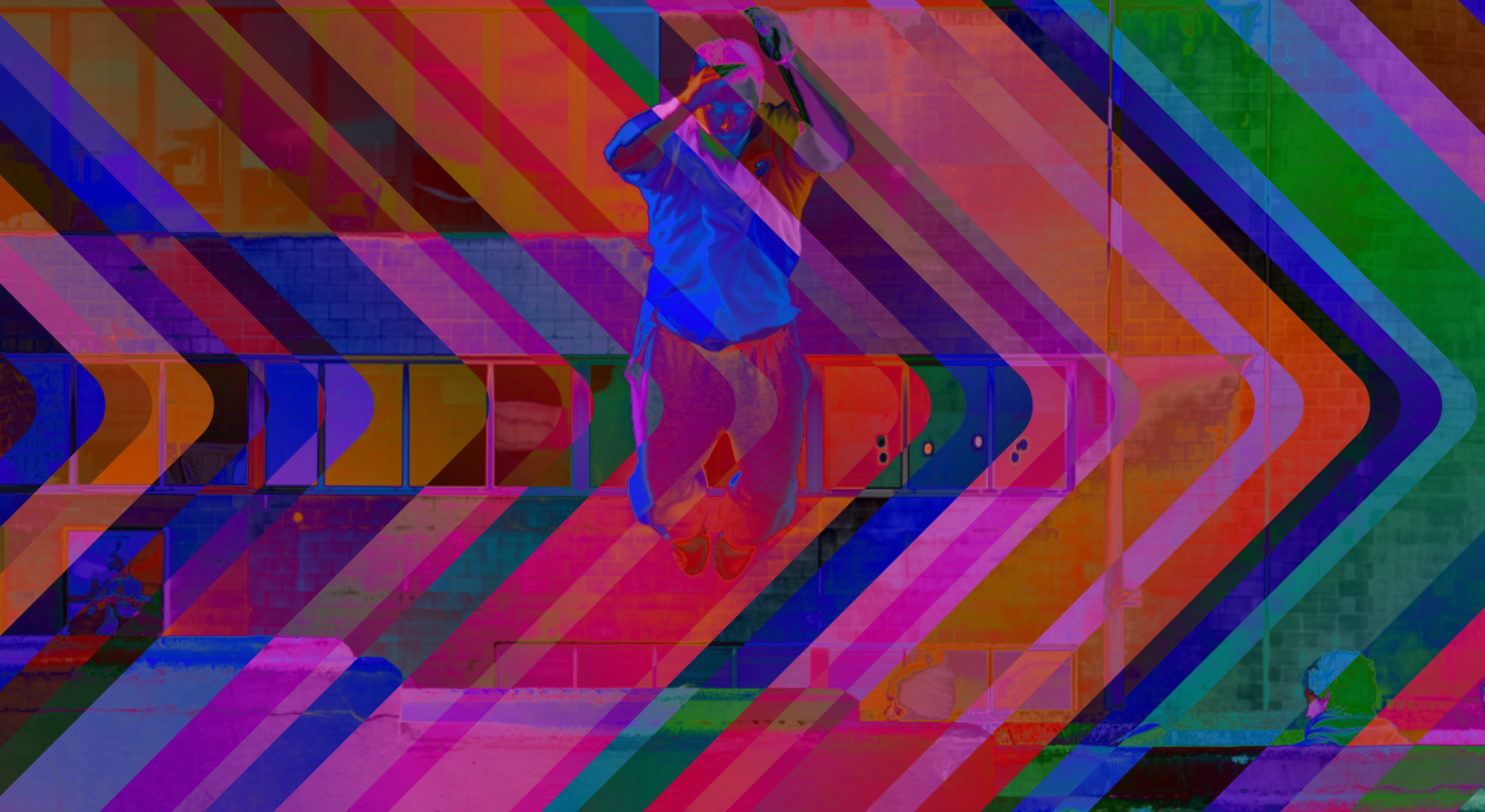 Welcome to Sheffield Parkour and Freerunning
Latest News
Join the Discord.

We now have a Community Discord – useful for meeting other local peeps and arranging training sessions. We'll also be pooling the Discord for website feedback, as well as sharing events and such. Be sure to check it out. 😀

New website. Who dis?

We're working on some new things here. Check back soon for more updates.
What is Parkour?
Parkour is a method of physical training that develops one's ability to overcome obstacles (both physical and mental). It involves movement that will help if one is in a reach or escape emergency situation.Underpinning this is a philosophy of altruism and useful strength, longevity, self-improvement and self-understanding1